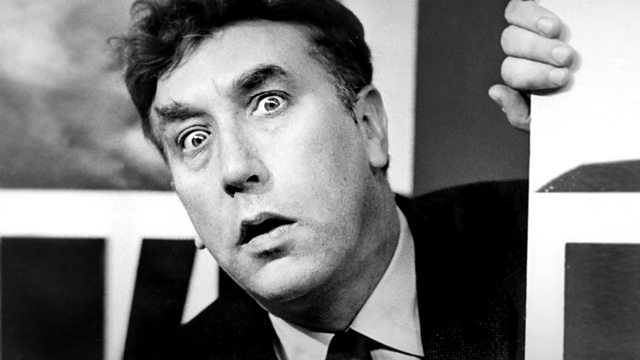 From 10/10/1978
Titters galore as Frankie Howerd introduces stars from the world of entertainment - Sweet Substitute, Charlie Chester, Carl Wayne and Les Dennis.
Music from the Max Harris Orchestra
Scripted by Rory McGrath, Jimmy Mulville, Laurence Marks and Maurice Gran.
Producer: Richard Willcox
First broadcast on BBC Radio 2 in October 1978.
Last on