Main content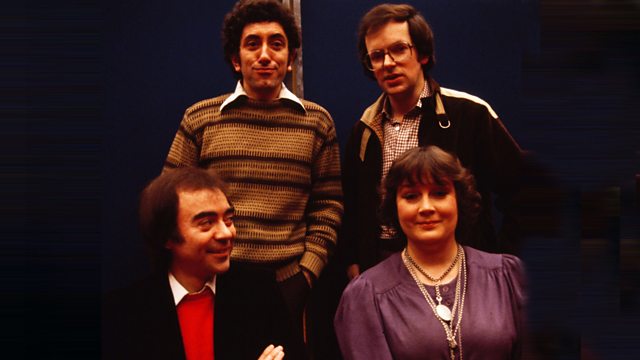 The chilling dangers from fast breeder reactors like Jo Kendall, Nigel Rees, Fred Harris and Chris Emmett. From December 1977.
Don't panic! It's the War of the Worlds - with some emergency rewrites.
Starring Fred Harris, Jo Kendall, Nigel Rees and Chris Emmett .
Cult sketch comedy series which originally ran from 1976 to 1980.
Written by Andrew Marshall and David Renwick.
Producer: John Lloyd
First broadcast on BBC Radio 4 in December 1977.