Main content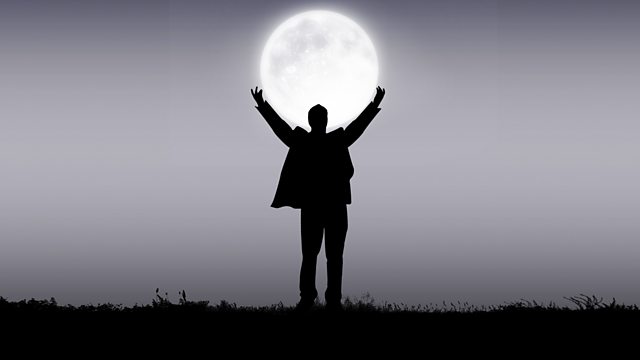 A Right Royal Rip-Off
Inmates Charles and George plot a Crown Jewels heist to stay jailed. Stars Peter Jones, Bernard Bresslaw and Charles Hawtrey.
Inmates Charles and George have a nice little scam going on behind bars. The last thing they want is to be released from prison, so they plot an outrageously daring heist - involving the Crown Jewels.
Starring Peter Jones, Charles Hawtrey, Donald Hewlett and Bernard Bresslaw.
The second of Wally K Daly's trilogy of criminal gang capers produced in the style of old British comedy films.
Charles Forbes .... Peter Jones
Governor Smith ... Donald Hewlett
George Evans .... Lockwood West
Fingers .... Charles Hawtrey
Bullet Head ..... Bernard Bresslaw
Nigel .... John Warner
Mrs Sopworth .... Pauline Letts
Colonel .... Stephen Thorne
Basil .... Ronald Herdman
Winston .... Steve Hodson
Tommy .... John Bull
Chair Person .... Miranda Forbes
Billy .... David Timson
Wilkes .... John Rowe
Plunket .... John Rye
Perkins .... Adrian Egan
Doreen .... Wendy Murray
Calloni .... Gordon Reid
Listen out for conclusion of Wally K Daly's Trilogy - The Bigger They Are.
Producer: Martin Jenkins
First broadcast on BBC Radio 4 in April 1982.
Last on

Broadcasts