Main content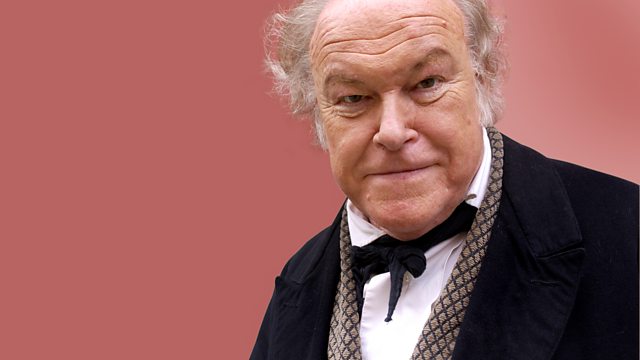 Alick Rowe - Crisp and Even Brightly
The 'truth' behind the story of 'Good King Wenceslas'. Christmas comedy starring Timothy West, James Holland and June Barrie.
Was the poor man gathering fuel really poor, and was he really a man - or was she a Slavnik spy in disguise? Was Wenceslas's tramp into the forest with his ten-year-old page carrying flesh and wine and logs just a public relations exercise?
What is the true story behind the story of Good King Wenceslas?
Alick Rowe's comedy stars Timothy West as Good King Wenceslas, James Holland as the Page, June Barrie as the Queen Grandmother, Christian Rodska as Sigmund, Bill Wallis as Tunna and Polly James as a Hovel Dweller.
Music by Andrew Christie.
Directed in Bristol by Shaun McLaughlin.
First broadcast on BBC Radio 4 in 1987.