Main content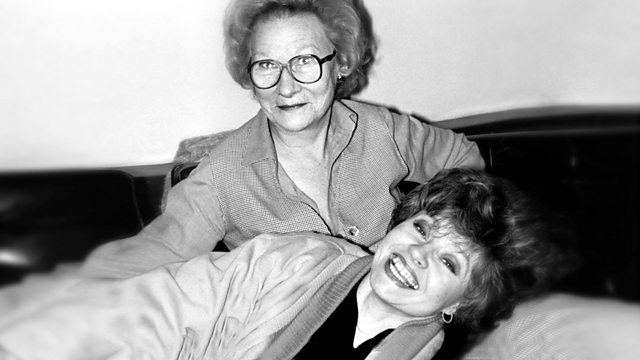 When Sarah sees an old flame 30 years on, her mother interrupts them once again. Stars Prunella Scales. From October 1987.
"Any treaty drawn up with my mother would have to include strict boundary agreements. I'm afraid she has the same attitude to frontiers as Genghis Khan. And now I come to think of it, the similarities don't end there."
When Sarah meets an old flame 30 years on, her mother manages to interrupt them once again.
Simon Brett's comedy about three generations of women - struggling to cope after the death of Sarah's GP husband - who never quite manage to see eye to eye.
Starring Prunella Scales as Sarah, Joan Sanderson as Eleanor, Benjamin Whitrow as Russell, Gerry Cowper as Clare, Tom Wilkinson as Peter and Julie Berry as the Doctor.
Four radio series were made, but instead of moving to BBC TV - Thames Television produced 'After Henry' for the ITV network.
Producer: Pete Atkin
First broadcast on BBC Radio 4 in October 1987.