Main content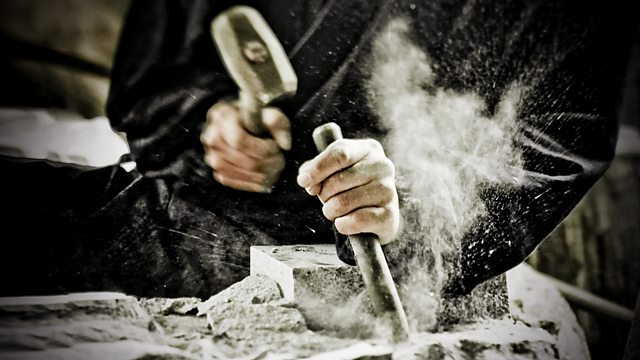 Jude attempts to open a new chapter in his life, but Arabella poses a threat. Stars Michael Pennington and June Barrie. From February 1986.
Sue can no longer go on living with Phillotson as his wife, and elopes with Jude, who's now free of Arabella.
Sue, however, is intensely fearful of further entanglements, and cannot but see Jude's natural feelings for her in a brutal, barbaric light....
Thomas Hardy's 1895 novel dramatised in six parts by Elizabeth North.
Stars Michael Pennington as Jude Fawley, Elizabeth Garvie as Sue Bridehead, June Barrie as Widow Edlin, Elva Makins as Arabella, Hazel Ellerby as Annie, Jesse Lawrence as Father Time, John Linstrum as Dr Vilbert, Barrie Shore as the Rough Woman and Jerold Wells as the Auctioneer.
Produced at BBC Bristol by Brian Miller.
First broadcast on BBC Radio 4 in 1986.