Main content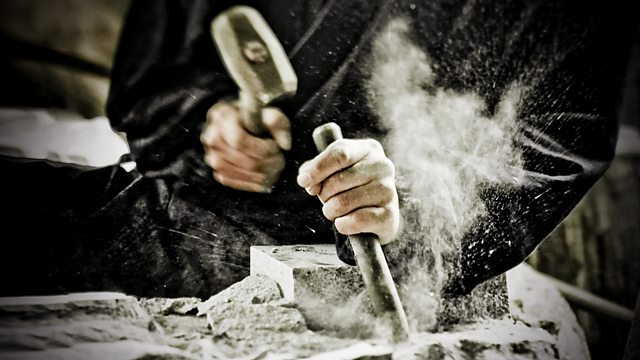 The Unusual Tragedy of Love
Confused Jude Fawley meets his newly married cousin Sue and a plan is hatched. Stars Michael Pennington. From February 1986.
Dashed down by Sue's marriage to Phillotson, Jude returns to Christminster as a stonemason. His drunken speechifying makes him the butt of jokes in the local public houses.
Arabella, the wife of his disastrous first marriage, has returned from Australia, destitute and determined to reclaim him....
Thomas Hardy's 1895 novel dramatised in six parts by Elizabeth North.
Stars Michael Pennington as Jude Fawley, Elizabeth Garvie as Sue Bridehead, June Barrie as Widow Edlin, John Normington as Phillotson, Elva Makins as Arabella, Ian MacFarlane as the Voice, John Church as Gillingham, Debbie Papworth as Janey, Richard Morgan as the Vicar, Hubert Tucker as the Showman and David Sharp as the Townsman.
Produced at BBC Bristol by Brian Miller.
First broadcast on BBC Radio 4 in 1986.