Main content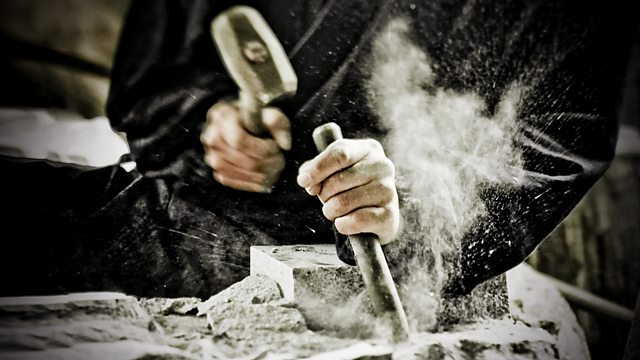 Yearning for a scholarship, stonemason Jude Fawley moves to Christminster and meets his cousin Sue. Stars Michael Pennington. From February 1986.
His marriage to the local pig breeder's daughter having ended disastrously, Jude once again trains his eyes and thoughts of academia on the magical Christminster, where his cousin Sue lives...
Thomas Hardy's 1895 novel dramatised in six parts by Elizabeth North.
Stars Michael Pennington as Jude Fawley, June Barrie as Widow Edlin, John Normington as Phillotson, Constance Chapman as Aunt Drusilla Fawley, Elizabeth Garvie as Sue Bridehead, Brian Jackson as Tinker Taylor, Gregory Phillips as Jack Stagg, Nicholas Blane as the Policeman, Stella Riley as Miss Fontover, Kim Hicks as Freckles, Jack Harding as the Warder, Andrew Black and Paul Wilce as the students.
Produced at BBC Bristol by Brian Miller.
First broadcast on BBC Radio 4 in 1986.