Main content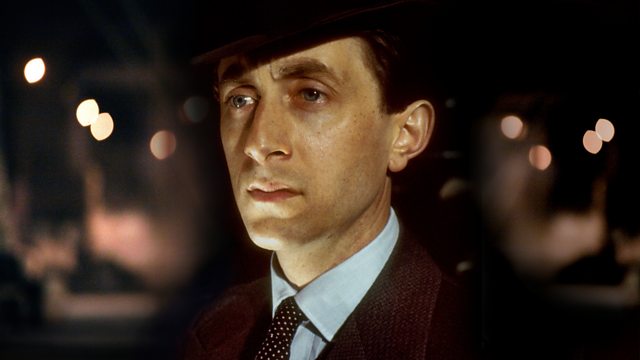 A Trap to Catch a Cracksman
When a prize fighter claims his trophy room is impregnable, the gentleman cracksman seizes the challenge. Stars Jeremy Clyde.
When an American pugilist boasts of inventing a trap to catch the cleverest cracksman alive, it's a challenge Raffles is quite unable to resist - with disastrous consequences.
Starring Jeremy Clyde as AJ Raffles, Michael Cochrane as Bunny, Henry Stamper as Inspector Mackenzie, Alan Tilvern as Maguire, Peter Banks as Hambone, Michael Deacon as Cruncher, Frances Jeater as Ruby and Alan Dudley as the Cabby.
EW Hornung's Raffles stories about the 'gentleman thief' dramatised by David Buck.
Signature tune composed by Jim Parker.
Director: Gordon House
A BBC Radio 4/ BBC World Service production first broadcast in 1988.