Main content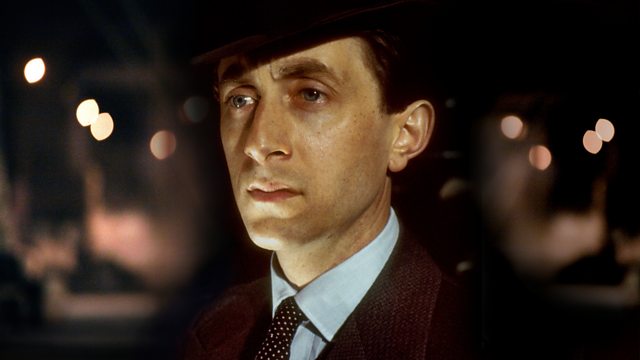 Planning revenge by robbery, the gentleman thief is called on to bat for England, so Bunny must step in. Stars Jeremy Clyde.
Raffles' plans to avenge a friend by robbing a private house in Hampton Court are thwarted by a prior engagement at Old Trafford, to play in the second test cricket match against Australia.
Bunny, however, nobly steps into the breach...
Starring Jeremy Clyde as AJ Raffles, Michael Cochrane as Bunny Manders, Anton Lesser as Medlicott and John Baddeley as the Police Officer.
EW Hornung's Raffles stories about the 'gentleman thief' dramatised by David Buck.
Signature tune composed by Jim Parker.
Director: Gordon House
A BBC Radio 4/ BBC World Service production first broadcast in 1988.