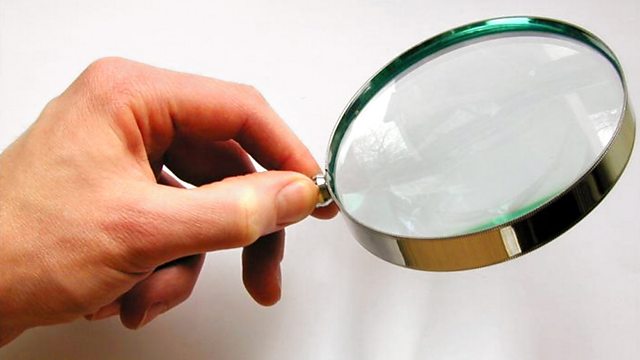 Trailing a distinctive perfume, Betty Shuttleworth turns to private investigator Stephen J Blackburn when she suspects her husband's having an affair...
One of five cases for the ex-pitman turned investigator and his government scheme-funded assistant Tracey. Set in a South Yorkshire town that's seen better days.
Starring Fine Time Fontayne as Stephen J Blackburn, Judy Flynn as Tracey Duggan.
With Rita May, Christine Cox, Gerry Kersey and Anne Rye.
Scripted by Ian McMillan, Martyn Wiley and Dave Sheasby
Directed for BBC North East by Dave Sheasby
First broadcast on BBC Radio 4 in July 1989.
Last on