Main content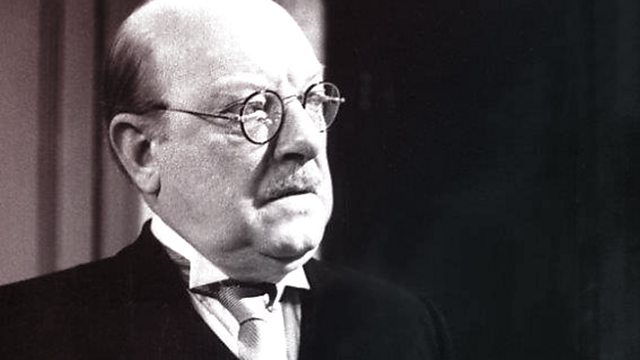 Loyal Support
The pilot episode of the Dad's Army sequel - Arthur Lowe's only appearance due to his death. Mainwaring asks Wilson for a bank loan. From July 1981.
Originally un-broadcast pilot episode of the seaside saga of pier perpetuation, with Arthur Lowe's only appearance due to his subsequent death.
This sequel to 'Dad's Army' begins in 1948. Life post-Home Guard, sees Arthur Wilson now managing a bank and his former Captain and boss, George Mainwaring arrives in need of a loan...
Starring Arthur Lowe as Mainwaring and John Le Mesurier as Wilson. With Josephine Tewson, Dougie Brown and Haydn Wood.
To replace Arthur, the following full series had to be revamped to feature the Dad's Army characters played by Bill Pertwee and Ian Lavender instead. The series was later adapted for ITV by Yorkshire TV.
Written by Harold Snoad and Michael Knowles, based on the characters originally created by Jimmy Perry and David Croft.
Producer: Jonathan James-Moore.
First broadcast on BBC Radio 2 in July 1981.