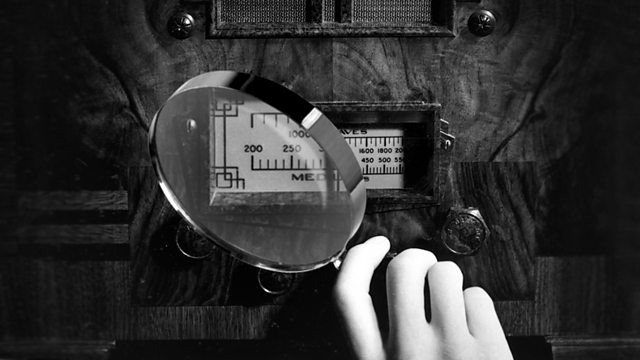 Car-bombs and poison cocktails. Professor Jeffrey Richards recalls the husband and wife team that battled villains and scoundrels.
By Timothy! A world of car-bombs, poison cocktails, gentlemen and rogues - where the villains had better watch out!
Detective aficionado and expert, Professor Jeffrey Richards recalls the indomitable husband and wife team, Paul and Steve Temple, who battled criminals and scoundrels.
Affectionate five-part series about popular radio detectives. Featuring the definitive Paul Temple actor, Peter Coke, plus vintage recordings from the legendary series.
Producer: Jon Rolph
First broadcast on BBC Radio 4 in 1998.