Main content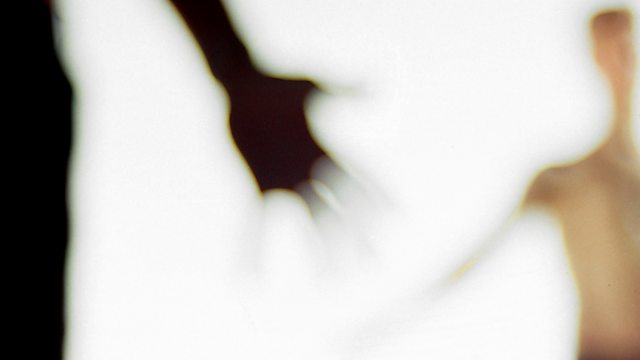 Surely it couldn't hurt for Norman and Max to introduce the Oblivions to tennis, could it? Stars Tony Robinson and David Haig.
As the Oblivions have so much time on their hands, it couldn't possibly hurt to introduce them to the gentle game of tennis, could it?
Sci-fi comedy by Colin Swash about two space-age humans stranded on a friendly alien planet.
Norman ...... Tony Robinson
Max ...... David Haig
Stella ...... Louise Lombard
Macari ...... Michael Troughton
Terayz ...... Carla Mendonca
Ken ...... Tom Hollander
Producer: Richard Wilson
First broadcast on BBC Radio 4 in March 1995.