Main content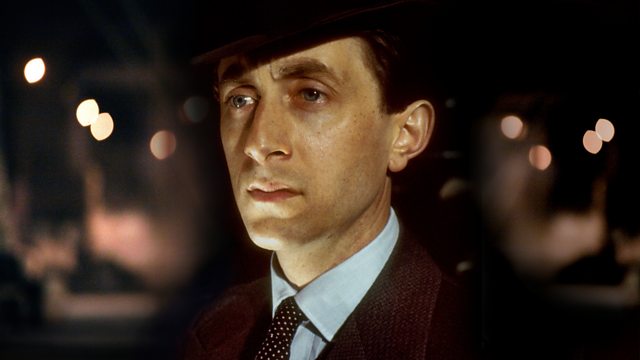 As if life wasn't sufficiently perilous, the gentleman thief and Bunny join the army and head for Africa. Stars Jeremy Clyde.
Raffles and Bunny leave England to fight for queen and country in the South African war. For one of them there will be no return...
The stories of EW Hornung in the continuing adventures of cricketer and gentleman thief, Arthur J Raffles, and his chronicler, Harry "Bunny" Manders.
Starring Jeremy Clyde as AJ Raffles, Michael Cochrane as Bunny, Sean Barrett as Connell, Gudrun Ure as Mrs Fisher and Peter Penry-Jones as the General.
Dramatised by Olwen Wymark.
Signature tune composed by Jim Parker.
Director: Gordon House
A BBC Radio 4/ BBC World Service production first broadcast in 1992.