Main content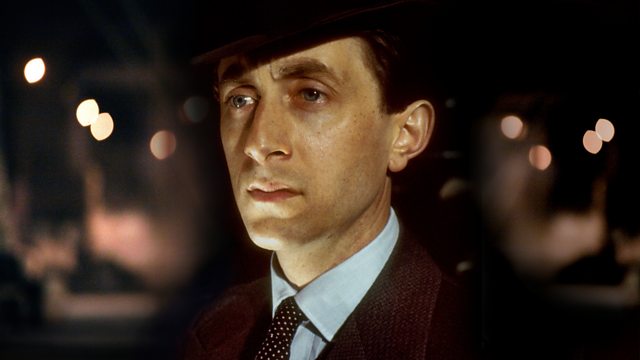 The gentleman thief decides to re-equip in a most unconventional manner, then joins a manhunt. Stars Jeremy Clyde.
Bunny is appalled to hear Raffles calmly announce that he intends to visit New Scotland Yard to view an exhibition of his own craftsman's tools...
The stories of EW Hornung in the continuing adventures of cricketer and gentleman thief, Arthur J Raffles, and his chronicler, Harry "Bunny" Manders.
Starring Jeremy Clyde as AJ Raffles, Michael Cochrane as Bunny, Gudrun Ure as Mrs Fisher and Peter Forbes as Druce.
Dramatised by Olwen Wymark.
Signature tune composed by Jim Parker.
Director: Gordon House
A BBC Radio 4/ BBC World Service production first broadcast in 1992.