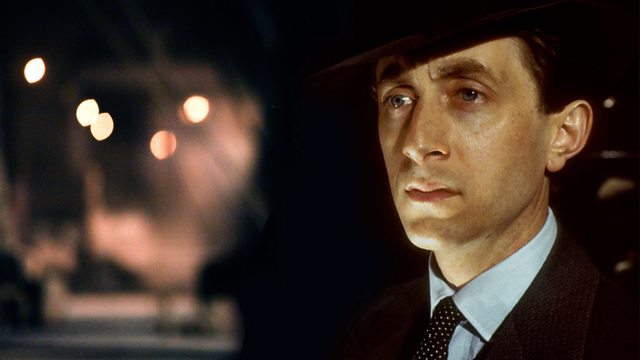 London's glittering High Society suffers some audacious jewel robberies - but for once, the cracksman is not Raffles.
The stories of EW Hornung in the continuing adventures of cricketer and gentleman thief, Arthur J Raffles, and his chronicler, Harry "Bunny" Manders.
Starring Jeremy Clyde as AJ Raffles, Michael Cochrane as Bunny, Henry Stamper as Inspector MacKenzie and Gordon Reid as Dr Theobald.
Dramatised by Olwen Wymark.
Signature tune composed by Jim Parker.
Director: Gordon House
A BBC Radio 4/ BBC World Service production first broadcast in 1992.
Last on