Main content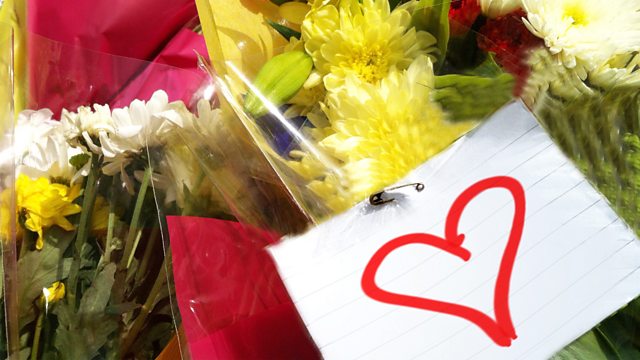 Kim is a captive of Mr Stone, Todd Fisher is on the verge of death, and Medusa has apparently been activated. Stars Siriol Jenkins.
As Miss Gee persuades Kim to tell all about "Bird in Hand". Wilson plays an unexpected hand and Todd approaches his final hour. Will he take the world with him?
Shaun Prendergast's techo thriller in six-parts stars Siriol Jenkins as Kim Drake, Jack Klaff as Todd, Kenneth Cranham as Stone, Ann Davies as Miss Gee and Jonathan Tafler as DS Love.
Directed by Adrian Bean
First broadcast on BBC Radio 4 in 1992.