Main content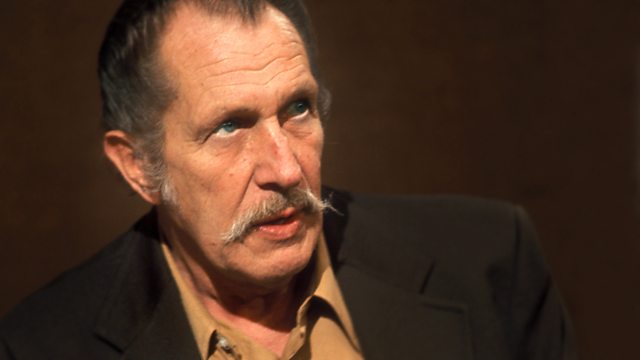 Out of the Mouths
Vincent Price's tale of the unforeseen danger of a scientist trying out advanced theories on his newborn son. With Hywel Bennet.
Horror legend Vincent Price introduces a tale about unforeseen danger as a scientist tries out advanced theories on his new born son.
Stars Hywel Bennett as Richard, Elizabeth Proud as Rachel and John Quail as David.
Scripted by William Ingram.
Producer: John Dyas
First broadcast on BBC Radio 4 in 1983.