Main content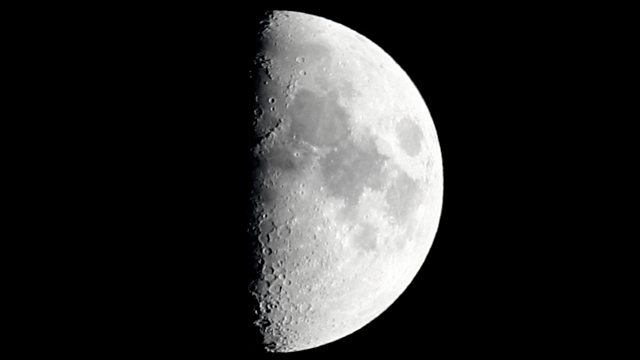 The captive crew discover what the aliens want from them, and Chipper causes concern. Stars Nicky Henson and Barry Foster.
"And what happens if we fail the test?".
"It's obvious we'll be killed."
Held captive by their abductors, the Space Force crew discover exactly what the aliens are after - while Chipper causes concern.
Charles Chilton's intergalatic adventure in six-parts starring Barry Foster as Captain Saxon Berry, Nicky Henson as Chipper, Nigel Stock as Magnus, Tony Osoba as Lauderic, Wendy Murray as Ifwa, Theresa Streatfeild as Treia, Lolly Cockerell as Voedica and Jenny Twigge as Jennie.
Producer: Paul Mayhew-Archer
First broadcast on BBC Radio 2 in 1984.