Main content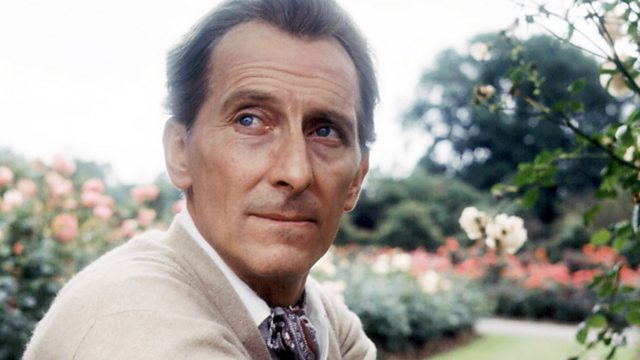 An MP discovers that he is a mutant being manipulated by an unidentified controller. Stars Vincent Price and Peter Cushing.
Professor Lark and John Cornelius reveal to Flora's MP father, Ian Sanderson, that he himself is a mutant being - manipulated by some unidentified Controller.
Shocked and horrified, Sanderson helps them trace the organisation...
Starring Peter Cushing and Vincent Price.
John Cornelius ..... Peter Cushing
Curtis Lark ..... Vincent Price
Sir Gordon MacLeodan ..... Richard Hurndall
Lady MacLeodan ..... Joan Benham
Ian Sanderson ..... Frazer Kerr
Donald Scholar ..... Henry Stamper
Manson ..... Andrew Sear
Written by Rene Basilico from an idea by Robert Holmes.
Producer: John Dyas
First broadcast on BBC Radio 4 in 1977.
More episodes
Next
You are at the last episode