Main content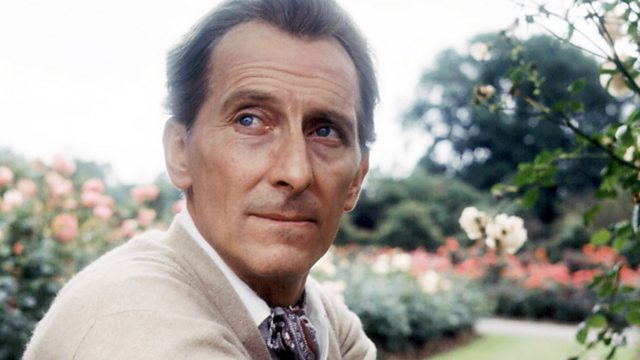 The authorities want to conceal Flora's presence, but how long can she fend them off? Stars Vincent Price and Peter Cushing.
Having brought the apparently simple-minded Flora Keiry to London, Professor Lark and John Cornelius uncover the sinister nature of her true identity and realise the authorities must be alerted...
Starring Peter Cushing and Vincent Price.
John Cornelius ..... Peter Cushing
Curtis Lark ..... Vincent Price
Flora Kiery ..... Sandra Clarke
Kalman Baromek ..... Steve Playtus
Ian Sanderson ..... Frazer Carr
Gulliver ..... William Eadle
Brigadier Sherman ..... Clifford Norgates
Gwynt ..... Michael Harbour
Written by Rene Basilico from an idea by Robert Holmes.
Producer: John Dyas
First broadcast on BBC Radio 4 in 1977.