Main content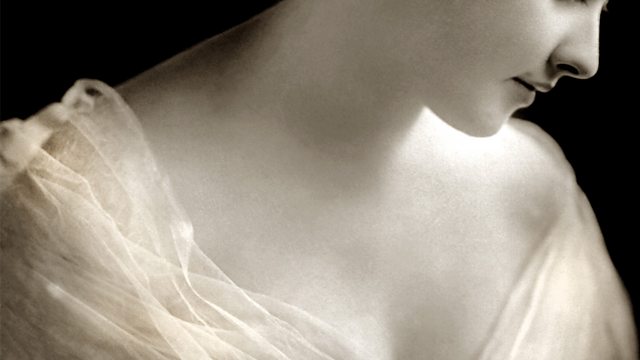 Laura fails to discover Sir Percival's secret from Anne Catherick. Could it have fatal consequences? Stars Juliet Aubrey.
Laura has finally come face to face with the woman in white who so resembles her. She had hoped to discover more about Sir Percival's secret, but their meeting was interrupted. Marian begins to fear for her sister's safety and is determined to learn what Sir Percival and Count Fosco are secretly planning.
Wilkie Collins's Victorian thriller dramatised by Martyn Wade.
Stars Toby Stephens as Walter Hartright, Juliet Aubrey as Marian Halcombe, Emily Bruni as Laura Fairlie, Jeremy Clyde as Sir Percival Glyde, Alice Hart as Anne Catherick, Sean Baker as Mr Gilmore, Jonathan Keeble as Mr Dawson, Carolyn Pickles as Mrs Michelson, Philip Voss as Count Fosco, Edward Petherbridge as Frederick Fairlie, Geraldine Fitzgerald as Madame Fosco and Richenda Carey as Mrs Rubelle.
Music: Elizabeth Parker
Director: Cherry Cookson
First broadcast on BBC Radio 4 in 2001.