Main content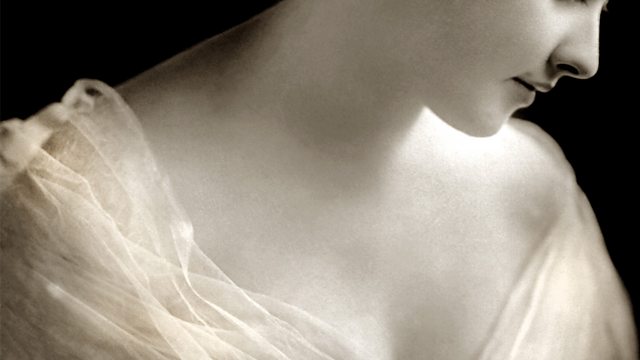 Still thinking fondly of Walter Hartright, engaged Laura grows suspicious of her fiance Sir Percival. Stars Juliet Aubrey.
Walter has left Limmeridge House as Laura prepares to marry Sir Percival. Laura's half-sister Marian knows of Laura's feelings for Walter, has great doubts about the marriage, yet is powerless to stop it...
Wilkie Collins's Victorian thriller dramatised by Martyn Wade.
Stars Toby Stephens as Walter Hartright, Juliet Aubrey as Marian Halcombe, Emily Bruni as Laura Fairlie, Jeremy Clyde as Sir Percival Glyde, Alice Hart as Anne Catherick, Sean Baker as Mr Gilmore, Ioan Meredith as Pesca, Edward Petherbridge as Frederick Fairlie, Jonathan Keeble as Messenger, Philip Voss as Count Fosco and Geraldine Fitzgerald as Madame Fosco.
Music: Elizabeth Parker
Director: Cherry Cookson
First broadcast on BBC Radio 4 in 2001.