Main content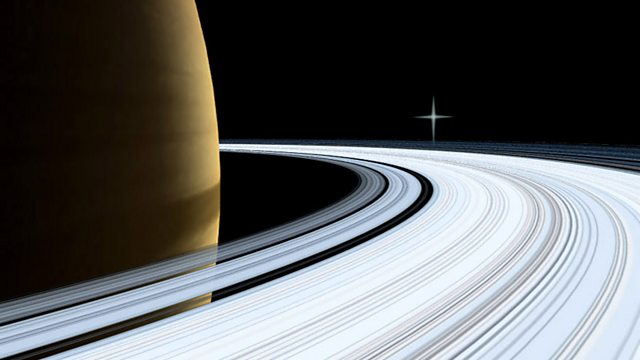 The spaceship crew's Astra and Darv are taken to a neighbouring moon for cross-examination. Stars Sean Arnold and Gordon Reid.
Searching for Earth - which has mysteriously vanished from the solar system - two of the crew of the starship Challenger have landed on neighbouring planet, Kyros.
At first it appears to be uninhabited, but Astra and Darv soon discover otherwise...
James Follett's 10-part adventure serial in time and space.
Commander Telson ...... Sean Arnold
Sharna ...... Amanda Murray
Astra ...... Kathryn Hurlbutt
Darv ...... Haydn Wood
Angel One ...... Sonia Fraser
Angel Two ...... Gordon Reid
Thale ...... Graham Faulkner
Helan ...... Judy Franklin
Thorden ...... John Bott
Spegal ...... Stephen Garlick
Director: Glyn Dearman
First broadcast on BBC Radio 4 in January 1981.