Main content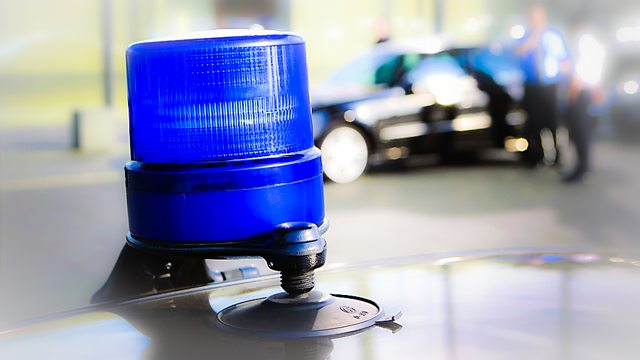 In the midst of her grisly meat market murder trail, the detective stumbles on a surprise flirtation. Stars Imelda Staunton.
Detective Superintendent Julie Enfield's father gets on well with his paid carer, but her investigation darkens amidst the 'Blue Bummarees' of the market. There's also a surprise flirtation...
Atmospheric thriller written by Nick Fisher.
Starring Imelda Staunton as DS Julie Enfield, Geoffrey Matthews as Dad, Ross Livingstone as DS Lawrence Evans, Jane Whittenshaw as Sally and Sean Barrett as Paulo.
Producer: Richard Wortley
First broadcast on BBC Radio 4 in 1995.