Main content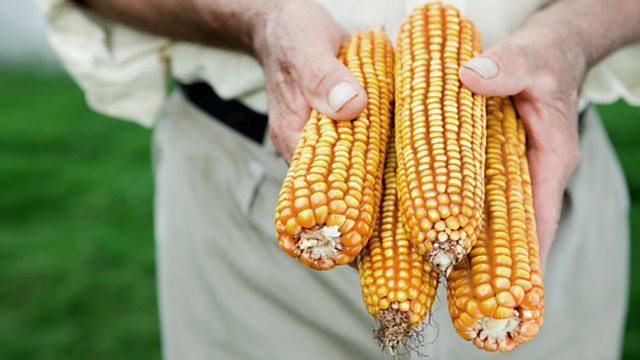 Food for the 'Seventh Age'
What should we eat as we get older? Senior citizens, nutritionists and decision-makers discuss the best diet for our later years.
Sheila Dillon explores food for the 'seventh age'. How should we eat as we get older and what do we need? And, as the Government draws up an Action Plan on the elderly and nutrition, what should be done to meet nutritional requirements in care homes?
Reporter Euan Mcilwraith talks to Donald and Gaye Gotts who produce, grow and cook most of their own food.
Sheila Dillon visits Greenhive, an Anchor Trust home in Peckham, where she talks to chef manager Grace Addow, about the catering course called Cater Craft, run by Anchor, the UK's largest not-for-profit group running residential and nursing homes.
Sheila is joined in the studio by Dr Helen Crawley, Scientific Director of the Caroline Walker Trust and Sue Hawkins, Chair of the National Association of Care Catering (NACC).
Sheila also hears from Marinos Elia, Professor of Clinical Nutrition and Metabolism at the University of Southampton'smedical school.
Sheila talks to dementia specialist Ros Barrett, of Anchor, who has devised an eating programme for dementia patients called Dining with Dignity.