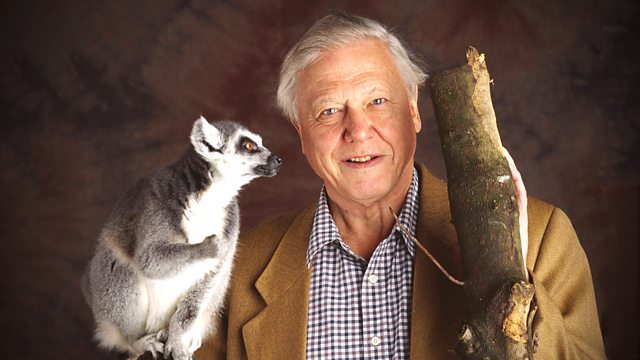 Some of the biggest predators to walk the earth face a constant battle - their prey is heavily armoured, indigestible and sometimes even poisonous. What makes this struggle more remarkable is that these predators do not prey on animals - but on plants.
The first great battle that plant predators must fight is with their prey. Plants arm themselves with deadly poisons, but plant predators are not deterred. The elusive tapir of the South American jungle visits secret clay licks in search of a natural antidote. The pika, the 'rubble rabbit' of the Canadian Rockies, even makes poisons work to its advantage, exploiting them as a natural preservative.
Sometimes, the problem is not what is in your food, but what is not. By bugging the caves of Mount Elgon, the crew reveals startling images of underground elephants mining for salts deficient in their green diet.
The next great battle that plant predators face takes place on the open plains, as behind every plant eater lurks a meat eater. See the hunt from the plant predators' point of view, equipped with wrap-around vision, ears that rotate 360 degrees and elongated limbs that make it harder for them to be caught than most wildlife films would suggest.
Plant predators are themselves equipped with dangerous weapons, used in the greatest battle of all - with each other. Witness the drama of the annual bison rut in the Badlands of North America, discover the secret of the battering rams of the big-horned sheep of Canada, and analyse the fighting technique of horned animals as they ram, wrestle and stab their opponents.
Amazingly, all of these extraordinary behaviours stem from the apparently simple act of eating leaves.
Last on