Main content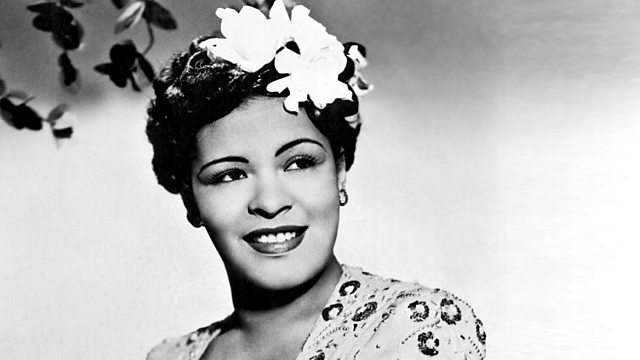 4 Extra Debut. Singer and actress Pauline Black chooses a jazz legend, the singer Billie Holiday. With Matthew Parris. From May 2007.
Series of biographical discussions with Matthew Parris.
5/9. Pauline Black, lead singer with The Selecter, nominates Billie Holiday, one of the greatest jazz singers of all time. Pauline played Billie in an award-winning stage role in 1990. Guest is Julia Blackburn, whose book With Billie was based on the observations of people who knew her.
Featured in...
Stories of inspiration from great musicians from Bowie to Billie Holliday