Main content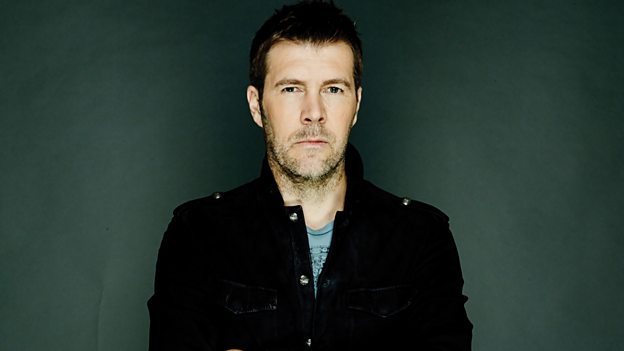 Rhod Gilbert
The Rhod Gilbert radio show on Saturday mornings has now come to an end. Many thanks for listening.
Available now
There are currently no available episodes
Supporting Content
About the Rhod Gilbert show

The show (and it's smash-hit podcast) has a reputation for excessively mindless banter, forthright and remarkably ill-informed opinion and decent music. Each week Rhod is aided and abetted by some of Wales and the UK's hottest comedians - you'll often hear Lloyd Langford, Barry Castagnola, Tom Wrigglesworth, or the long-suffering Chris "Korkey" Corcoran - who's been with us on this odyssey through comedy radio from the very beginning.

Other names who call in on the show have included Sarah Millican, Elis James, Greg Davies, Rob Deering, Bennett Aaron, Jarred Christmas, Eggsy from GLC, Ben Partridge and many more.  

Rhod says: "I love the spontaneity of the show ... I can do pretty much whatever I want so it tends to be just me, ranting, raving and chewing the fat about whatever comes into my head. Hopefully it comes out funny."

"I'm really lucky...I can choose all the music myself, so I don't play anything I don't like. It's a mix of indie, rock, pop, dance, electronic, new and old. I like introducing stuff I've heard on my travels and we try to play unusual stuff that listeners send in too. It's all fairly upbeat because it's Saturday morning and the show is pacy."

 

"As a stand up comedian, the show is obviously focussed on the comedy - and as I've toured around I've broadcast from wherever I've been gigging." To date the show has broadcast from Hong Kong, Bangkok, Melbourne, Johannesburg, Paris, Rome, the Edinburgh festival during Rhod's sell-out stints at the fringe, and even places as exotic as Sheffield.