Main content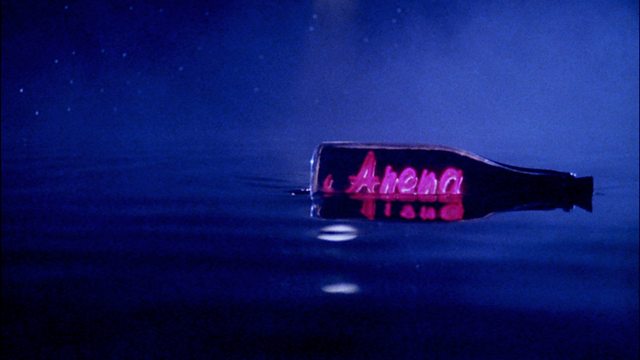 Francis Bacon's Arena
Documentary about the great British painter Francis Bacon, a man whose life was every bit as colourful and outrageous as his art. Contributors include Bacon's sister Ianthe.
Since his death in 1992, Arena is the only broadcaster to be granted exclusive permission by the Estate of Francis Bacon to make a film about his life. Bacon's paintings are some of the most vivid, haunting and ferocious in art history, and his life was as outrageous as his art. The film is saturated with Bacon's forceful presence, his imperious and seductive voice - a testament to the unparalleled range and originality of Bacon's insights into his own work.
Even more appreciated abroad than in Britain, Bacon is revealed as a global phenomenon. The documentary extends far beyond the Soho caricature of the Bacon legend, featuring visits to Paris, Madrid, Tangier, Ireland and New York. Contributors include Bacon's sister Ianthe and those closest to him, and the programme features original music by Brian Eno.