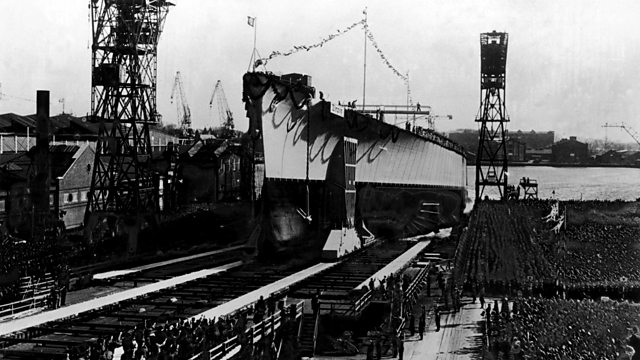 History series. On 11 September, 1943, a small team of men set out on what official records described as 'the most daring attack of the Second World War'. The secret mission pitted just a handful of British volunteers against an enemy several thousand strong. Crammed into four-man midget submarines, they battled for eleven days across treacherous Arctic seas. Their objective - an impregnable Norwegian fjord holding a foe one thousand four hundred times their size. The battleship Hitler called 'the Beast' - Tirpitz.
Germany's biggest ship, Tirpitz was a constant menace to allied convoys. Churchill declared that 'the whole strategy of the war turns at this period on this ship'. Hidden away in her lair, her crew believed Tirpitz untouchable. But the beast would be slain by three experimental X-craft.
From the outset, the odds were stacked against the volunteers. Remarkably, crew members from two of the midget submarines survived to tell the tale - but mystery has always surrounded the role played in the attack by the remaining submarine, X5 and her four man crew. Timewatch joins a team of divers as they seek to resolve the mystery, and reveal the full story of the Heroes of the Tirpitz Raid.
Last on
Credits
| Role | Contributor |
| --- | --- |
| Narrator | Michael Praed |
| Producer | James Hayes |
| Director | James Hayes |