Main content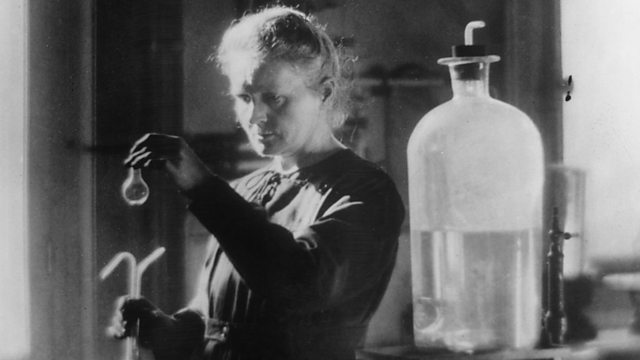 Series of biographical discussions with Matthew Parris.
4/9. BBC Science Correspondent Pallab Ghosh explains how Marie Curie achieved iconic status through her work on radioactivity and weighs up the cost she paid for her success. The studio guest is Curie biographer Sarah Dry.
This film reveals the real Marie Curie, who was truly an extraordinary woman.
Featured in...
A collection on women in science, maths, and the internet - all inspired by Ada Lovelace.