Main content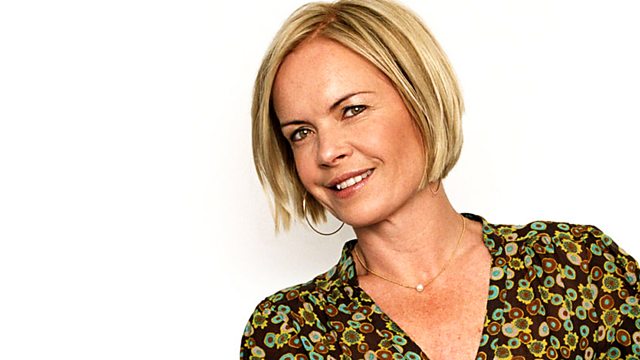 Tracy Chevalier, Kevin Jackson, and Longhand versus Word Processing
Tracy Chevalier, who famously fictionalised the life of the painter Vermeer in Girl with a Pearl Earring, talks to Mariella Frostrup about her new novel Burning Bright.
Tracy Chevalier
Tracy Chevalier's wildly successful first book, The Girl With The Pearl Earring, set the painter Vermeer at the centre of the story. Her new novel, Burning Bright, features William Blake. Mariella talks to Tracy to find out what the advantages are of basing characters on real people.
Longhand versus word processing
Following the news that 92 year old author Patrick Leigh Fermor has given up writing in longhand, and has bought his first typewriter, bookseller Ed Maggs tells Open Book what the rise of the PC will do to the manuscript as we know it.
Kevin Jackson
Books Of Hours were originally collections of prayers, psalms and texts which for a period of 250 years outsold even the bible in Britain. Kevin Jackson has created his own Book of Hours to chart progress through a modern day. Mariella talks to him about the falling of silence and shifting meal times.