Main content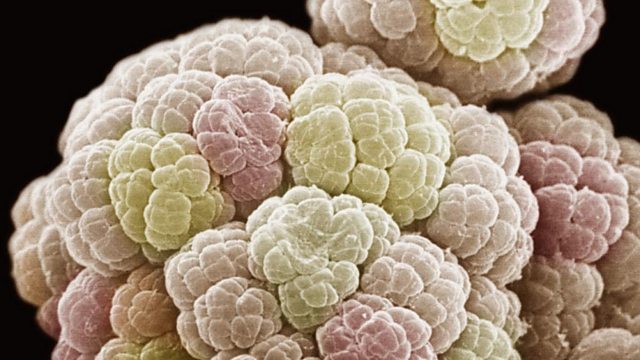 Microbiology
Melvyn Bragg and guests discuss the history of microbiology and how microscopic creatures dominate life on earth.
Melvyn Bragg and guests discuss the history of microbiology. We have more microbes in our bodies than we have human cells. We fear them as the cause of disease, yet are reliant on them for processes as diverse as water purification, pharmaceuticals, bread-making and brewing. In the future, we may look to them to save the planet from environmental hazards as scientists exploit their ability to clean up pollution. For microbes are the great recyclers on the earth, processing everything – plants, animals and us. Without microbes life would grind to a halt. How did we first discover these invisible masters of the universe? The development of microscopes in the 17th Century played a key part, but for a while science seemed stuck in this purely observational role. It is only when Louis Pasteur and Robert Koch began to manipulate microbes in the lab two hundred years later that stunning advances were made. These breakthroughs led to an understanding of how microbes transform matter, spread disease and also prevent it with the development of antibiotics and vaccines.With John Dupré, Professor of Philosophy of Science at Exeter University; Anne Glover, Professor of Molecular and Cell Biology at Aberdeen University; and Andrew Mendelsohn, Senior Lecturer in the History of Science and Medicine at Imperial College, University of London
Featured in...
Browse the 20th Century era within the In Our Time archive.

Scientific principles, theory, and the role of key figures in the advancement of science.