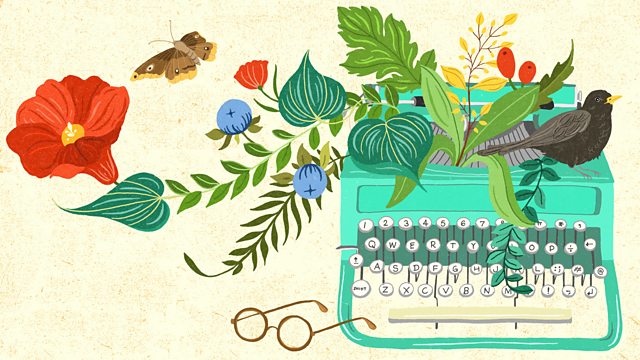 Episode 4
By Daniel Tammet, read by Paul Panting.
In spite of the difficulties he experiences with his Asperger's Syndrome, Daniel Tammet has embarked on a year long volunteer programme to teach English in Lithuania.
His courage pays off as he learns how to live on his own for the first time in his life and makes friends with both the other volunteers and his students. By the time he returns to England, he has renewed hope that he will finally be able to live an independent life.
Last on