Main content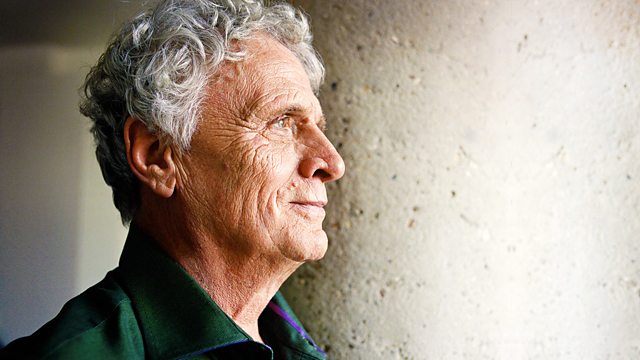 Does Europe Hate America? - Tourist TV
Laurie Taylor considers the growth of the anti-American attitude in Western Europe and explores how the democratisation of travel has affected TV holiday programmes.
DOES EUROPE HATE AMERICA?
It is claimed that American foreign policy during the Bush Presidency has lead to an enormous growth in anti-American feeling across Western Europe, and that people are reacting against the influence of American culture.   Are the claims true? Laurie Taylor is joined by Professor Andrei S. Markovits author of Uncouth Nation: Why Europe Dislikes America, a study of attitudes across Western Europe and Aurore Wanlin, Research Fellow at the Centre for European Reform. They discuss the history of anti Americanism and debate the future for relations between Europe and America, as Europe becomes extended and possibly more closely united.
TOURIST TV
This year BBC 1's Holiday programme is ending after 36 years of broadcasting.  Dr David Dunn talks about his new research entitled Singular Encounters – Mediating the tourist destination in British Television Holiday Programmes in Tourism Studies which looks at how the 'democratization of travel' has forced changes in TV travel programmes.