Main content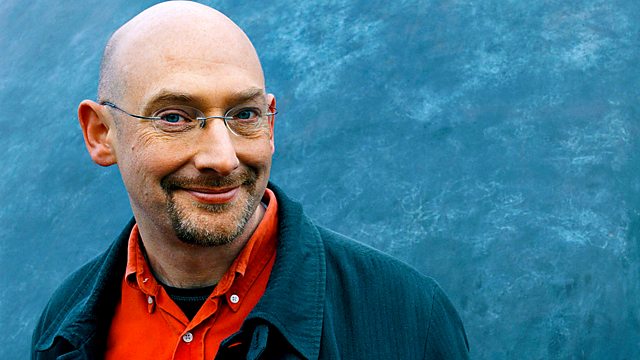 Stardust Results - Laser Fusion
In January 2006 NASA's stardust mission to collect samples of dust from a comet 400 million kilometres away returned to Earth. Quentin Cooper examines the results.
Stardust results
In January 2006, NASA's Stardust mission to collect samples of dust from a comet over 400 million kilometres away, returned to Earth with its precious cargo.
Over the last year scientists from all over the world have been analysing the tiny grains of dust which have been untouched since the solar system formed billions of years ago.
Quentin Cooper talks to two of those scientists: Professor Monica Grady from the Open University and Dr. Phil Bland from Imperial College, London.
They reveal what the dust can explain about the formation of the Solar System and the chemicals necessary for the origin of life.
Laser Fusion
Also in the programme - the dream of a safe, clean, cheap and almost limitless supply of energy might be one step closer.
By recreating on Earth the process that occurs at the centre of the Sun – a nuclear fusion reactor could be the answer to the world's energy problems.
Quentin Cooper talks with Mike Dunne, director of the Central Laser Research facility at the Rutherford Appleton Laboratory about why lasers might be the future for fusion and to Bob Bingham from Rutherford Appleton on when we will have a working model of nuclear fusion in practice.