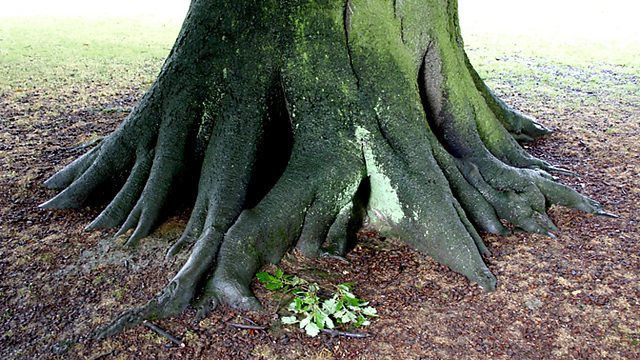 James Pennethorne and Victoria Park, London
Historian Tristram Hunt explores the people and ideas behind our public parks.
Pennethorne created the East London park for some of the poorest people in the capital. The space may have resembled Regent's Park with grand carriageways and vistas, but the workers made it their own as they congregated to discuss politics and to bathe in the grand lakes before the park had even officially opened.
Last on