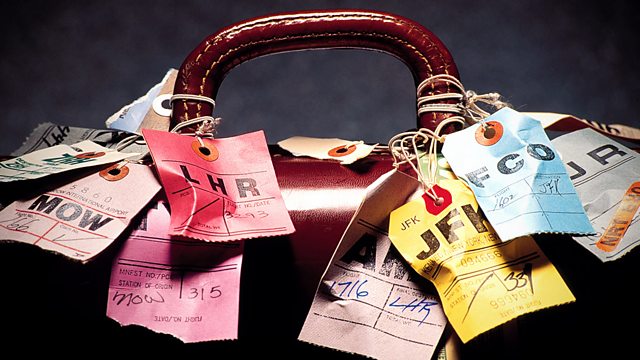 Cycle Tourism
CYCLE TOURISM
Cycle tourism was all the rage in the late 1800's when getting on two wheels and heading off into the distance was described as the perfect way to escape and abandon the pressures of life. This enthusiasm for bicycling holidays continued until travel by car and plane developed from the 1950s.
John McCarthy explores the development of cycling holidays with Mark Waters, information officer for CTC and talks to Wendy Law Suart who took 3 years to cycle around Australia in 1946.
Wendy contrasts her experiences with Tom Kevill Davies, the 'hungry cyclist' who joins the programme from Colombia to give an update on his latest adventures cycling across America in search of a meal.
John Muir and Kieron Yates two cycling enthusiasts, who have travelled across the UK and Europe and down the length of the Mississippi river on their bikes, share their adventures.
Last on