Main content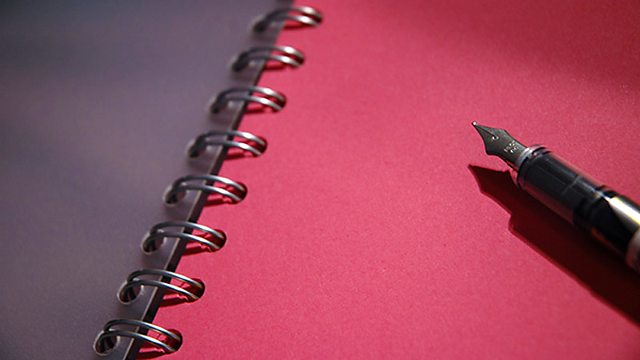 The Power of Positive Thinking
Dominic Arkwright, Richard Wiseman, Julian Baggini and Lucy Cavendish debate whether optimists are luckier. From December 2006.
The Power of Positive Thinking
Does looking on the bright side bring you good luck? Is 'Seize the Day' the proper motto for a satisfying life? Or should we accept our limitations and embrace negativity?
Psychologist Richard Wiseman, philosopher Julian Baggini and journalist Lucy Cavendish explore whether the glass is half full or half empty. Dominic Arkwright chairs the discussion.