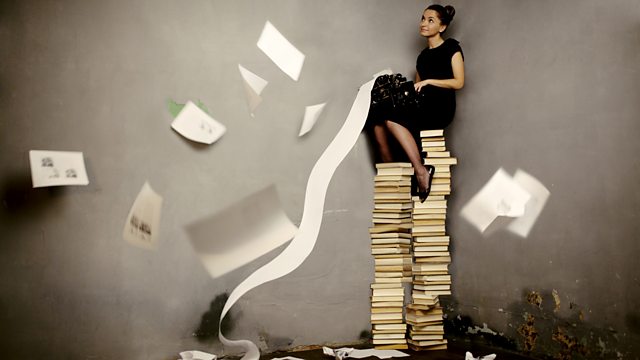 Mother Spy
Drama documentary by John Fletcher telling the story of Janet Chisholm, one of the most unlikely spies in the history of espionage.
Janet, a British Embassy wife and mother in Moscow, was persuaded to use her young children and their trips to the park as cover in handling Oleg Penkovsky, the Cold War's most influential informant, at the height of the Cuban Missile Crisis.
Janet Chisholm ...... Juliet Aubrey
Ruari Chisholm ...... Anthony Calf
Oleg Penkovsky ...... Stephen Critchlow
Janie Chisholm ...... Rosie Day
Tessa Chisholm ...... Skye Bennett
Harold Shergold ...... John Rowe
Directed by Charlie Taylor.
Last on