Main content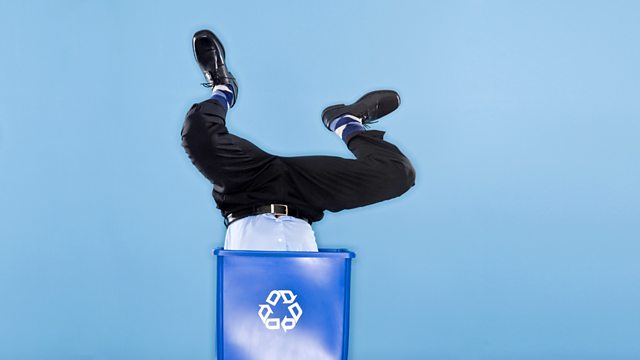 At a Life Editing course, local government officer Martin aims to start saying 'no'. If only people would stop saying no to him. Stars Reece Dinsdale. From November 2006.
Comedy series by Tony Bagley about Martin Christmas, local government officer, cynic and manic depressive.
5: Rage.
Martin is dragged along to Life Editing by its course tutor and on-off girlfriend Sarah. The one thing that would improve his life, he decides, would be being able to say no. But this doesn't mean that people won't carry on saying no to him.
With Reece Dinsdale, Nicola Walker, James Lance, Paul Copley.