Main content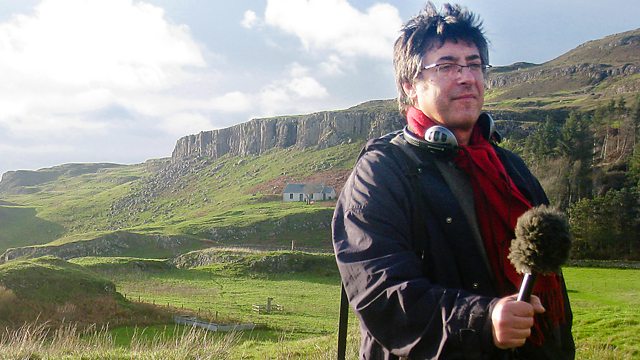 Cruising for a Bruising
Essex boys Richard and Tony share the story of their families, their motors and the Southend-on-Sea cruise scene. From September 2006.
Documentary series telling original stories about real lives in Britain today.
3/6. Cruising for a Bruising
Essex Boys and their motors are inseparable, from the gold-flecked paint work to TV screens, huge speakers and tinted windows.
But what happens when girls get involved, rivalries occur and a lovingly souped up car ends up at the wrong end of a baseball bat? Two friends from Benfleet talk about their families, their cars, and the Southend On Sea cruise scene.