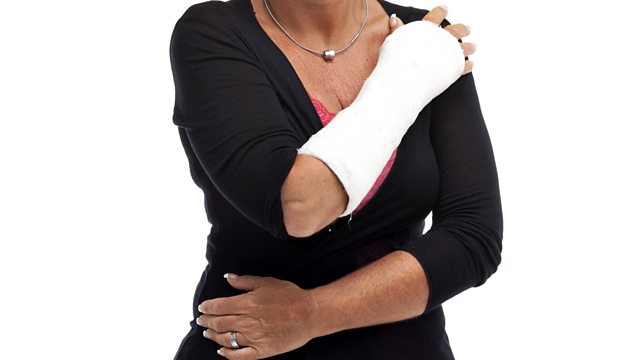 Lesley Bruce - An Interlude of Men
An Interlude of Men by Lesley Bruce
Bren and Hilly have been lifelong friends so when Hilly breaks her wrist Bren comes to help her out. They both anticipate the pleasure of long days together comfortably trashing the years they were apart, that interlude of men, but their friendship is not that simple.
Bren Deborah Findlay
Hilly Barbara Flynn
Directed by Steven Canny
Producer Claire Grove.
Last on