Main content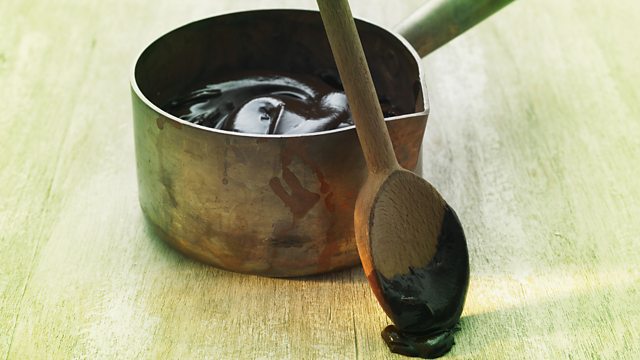 The Great Chocolate Murders
4 Extra Debut. Spurned spinster Christiana plots to regain her married lover in 19th-century Brighton, with tragic results. Stars Sian Thomas.
By John Fletcher.
When people start falling ill all over 19th-century Brighton, everyone thinks that the lack of proper sewers has caused a cholera epidemic. Little do the police suspect that a middle-aged spinster is responsible.
With Sian Thomas, Chris Donnelly, Jennifer Hill, Dorien Thomas, Brendan Charleson.
Directed by Kate McAll.