Main content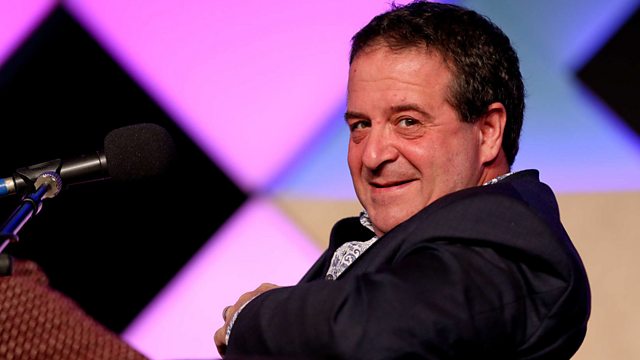 An exclusive performance by cult comedy troupe The Firesign Theatre in their first British appearance for many years. From December 2005.
Since the mid 1960s, The Firesign Theatre has been one of the best kept secrets in American comedy. A four-man comedy troupe with shades of Monty Python and The Goons, they grew out of a free-form radio show in California. They went on to produce a series of comedy albums which became cult favourites, in which they combined satire with parodies of popular culture and classic drama.
This week on Radio 4 there's a chance to hear an exclusive performance by The Firesign Theatre, their first British appearance for many years, recorded at the London Comedy Store in the autumn.
Expect political comment, a virtuoso range of comic voices, and plenty of verbal ingenuity, as Mark Thomas presents The Firesign Theatre live, on Wednesday evening at half past six.