Main content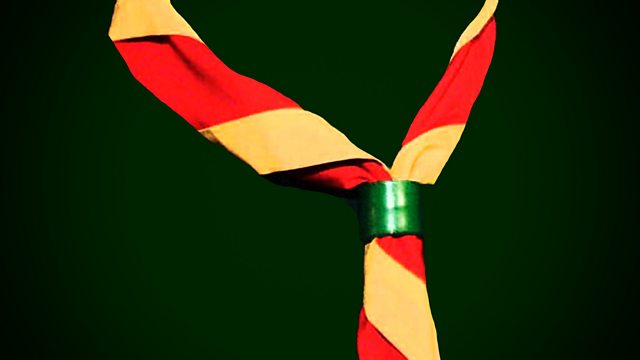 Miles wants his troop to take part in the annual scout parade, but can he make up the numbers? Stars Kim Wall. From August 2005.
Miles battles to hold his own scout parade, but a dead dog and an OAP spark unexpected trouble.
Recently separated from his wife and with a teenage son, Miles Rummings continues with his dream of running a scout troop.
Stars Kim Wall as Miles, Emma Amos as Dawn, Barnaby Power as Steve, Louis Dunsford as Jason, Dave Lamb as Garth and Peter Marinker as Eric.
Producer: Sally Avens
First broadcast on BBC Radio 4 in August 2005.