Main content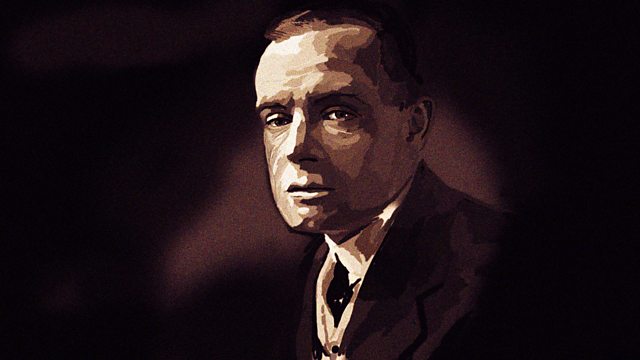 The Open Window
Framton Nuttel is seeking a cure for his nerves - but ends up at the Sappletons' house. Stars Paul Brooke and Emily Chenery.
Packed off around Britain in a search for a cure for his nerves, Framton Nuttel arrives at the Sappleton's house with a letter of introduction from his sister.
It little prepares him for the tale of terror he's about to hear...
Stars Paul Brooke as Framton Nuttel, Emily Chenery as Vera, Joanna McCallum as Mrs Sappleton, Susan Jameson as Caroline Nuttel and Michael Kilgarriff as Mr Sappleton/ Trap Driver.
Five Tales by Saki (HH Munro), dramatised by Roger Davenport.
Director: Ned Chaillet
First broadcast on BBC Radio 4 in 2005.