Main content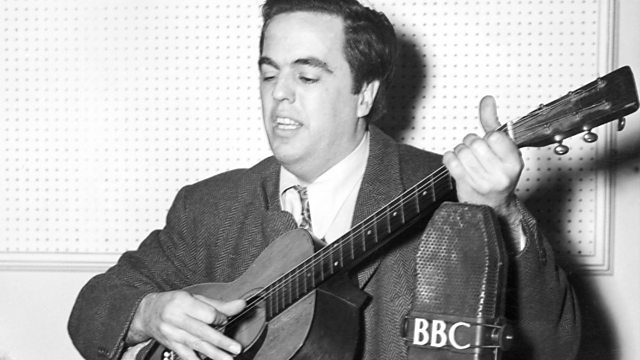 Sing Christmas
4 Extra Debut. The memories of those involved in the BBC's 1957 groundbreaking hour-long live Christmas Day broadcast from around the country.
On Christmas Day 1957, the BBC made a ground-breaking hour-long live broadcast, transmitting Christmas songs from around the British Isles. Texan folklorist and broadcaster Alan Lomax was the host.
The broadcast was a mixture of ancient carols, folk songs, calypso, West African music, dixieland, skiffle, children's carols and glees. Singers across the country contributed live performances, with Lomax sitting at the centre of the web in a Birmingham studio. It was thrilling, innovative and daring.
This musical time capsule gathers the memories of those involved to recapture the flavour of this pioneering BBC broadcast.
Producer: Jolyon Jenkins
First broadcast on BBC Radio 4 in 2004.